beatbike is joining forces with
G R O U P F I T N E S S + P E R S O N A L T R A I N I N G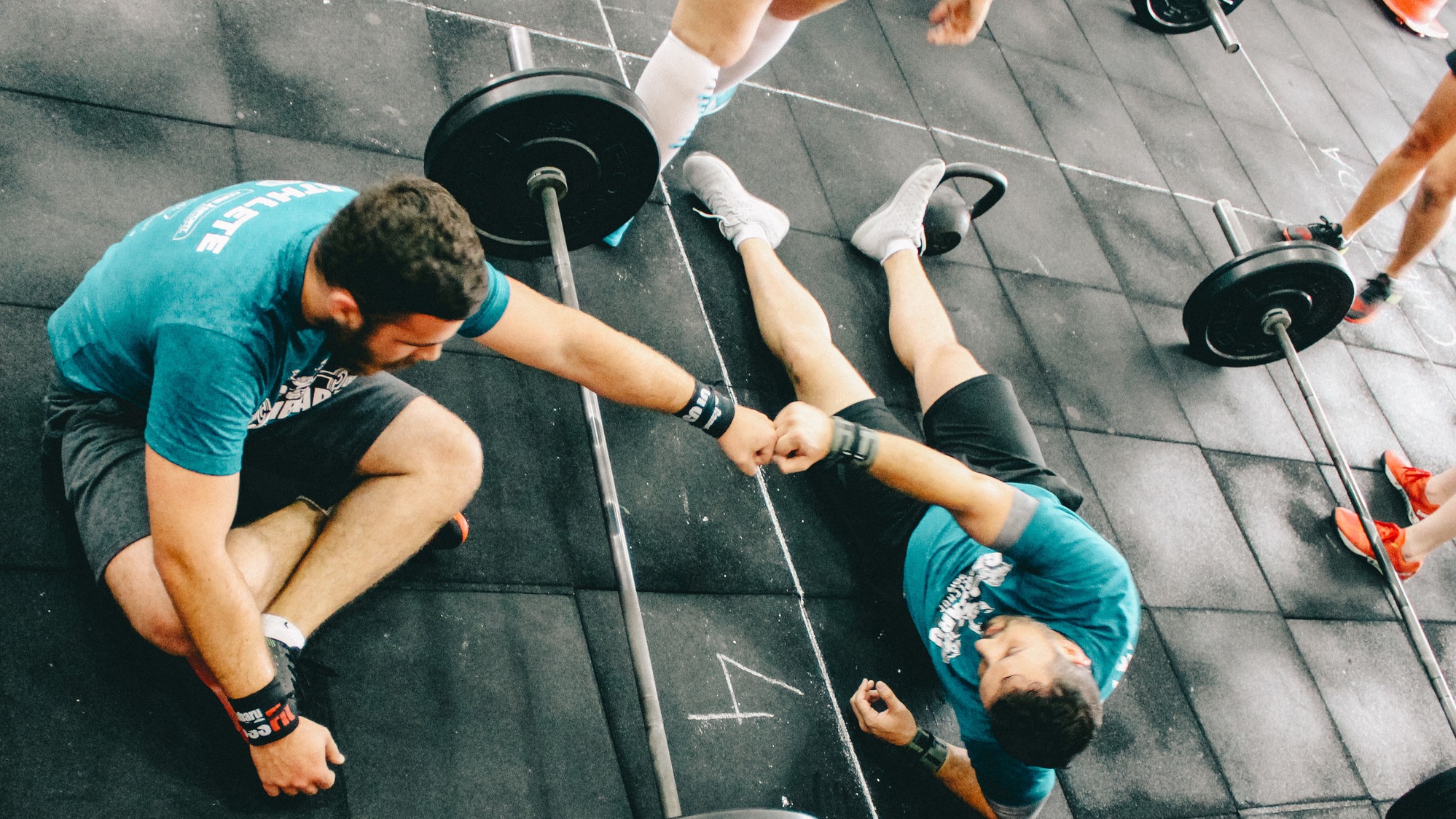 The Legion lets you choose your own workout with muscle Group specific classes; 6 classes per day, 7 days a week!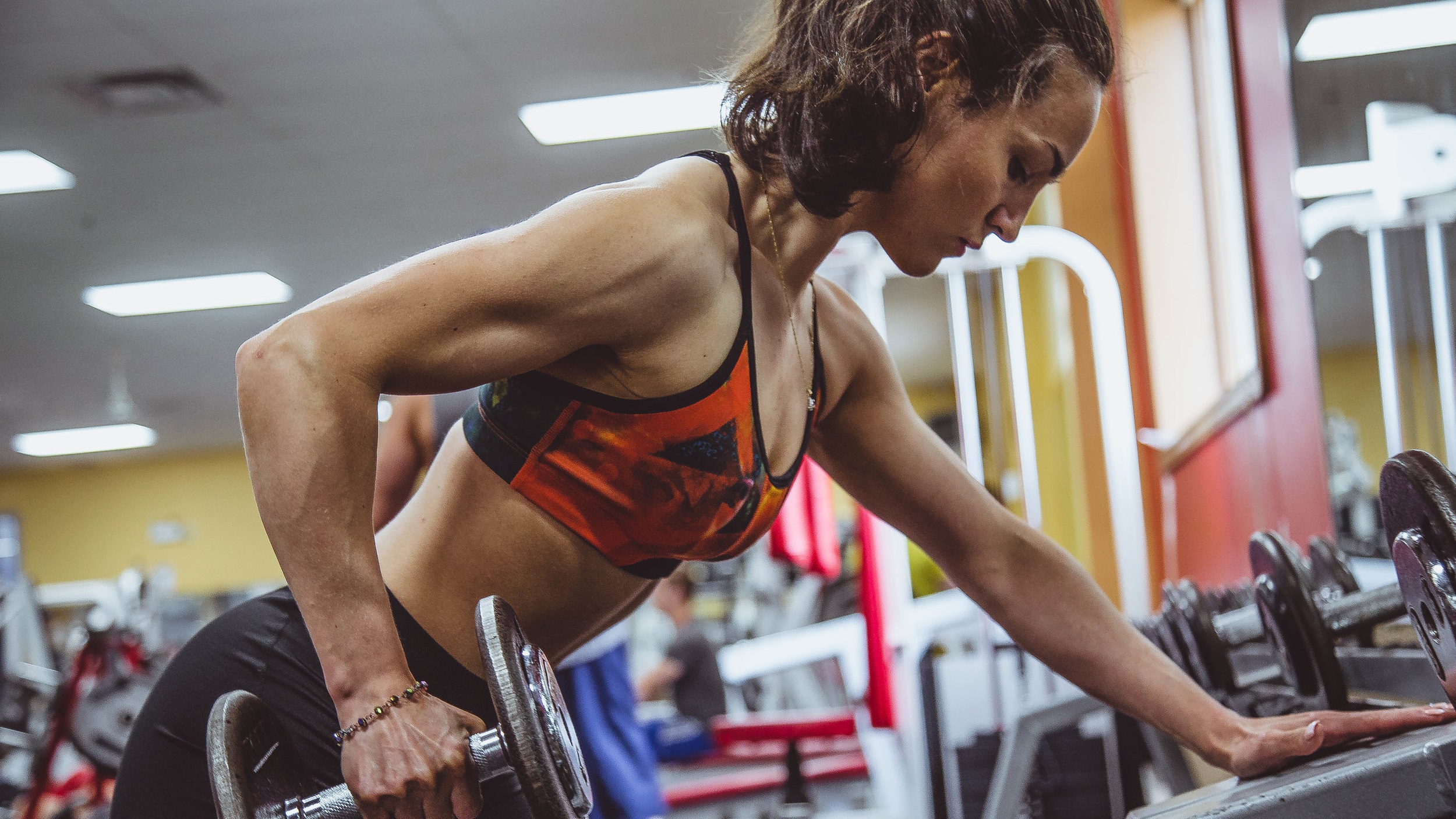 Personal Training Sessions
Work with one of the Legion's world class trainers and create a fitness plan specifically tailored to your needS! Continue working one on one, or supplement your sessions with group training classes!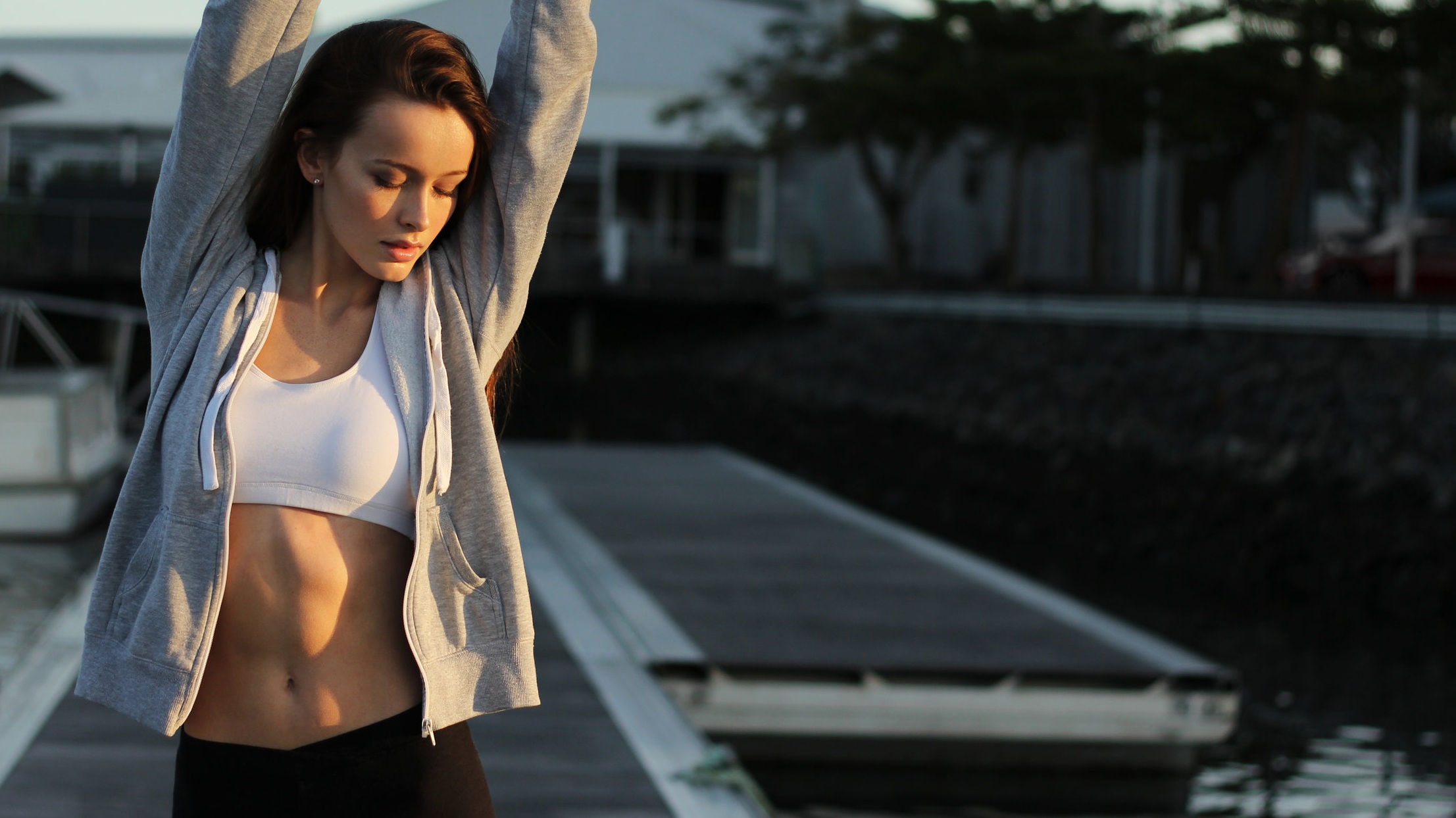 Utilize THe Legion's 3d scanning technology to get a comprehensive baseline for your body and what it needs. Track your progress in real-time with periodic scans to see your results!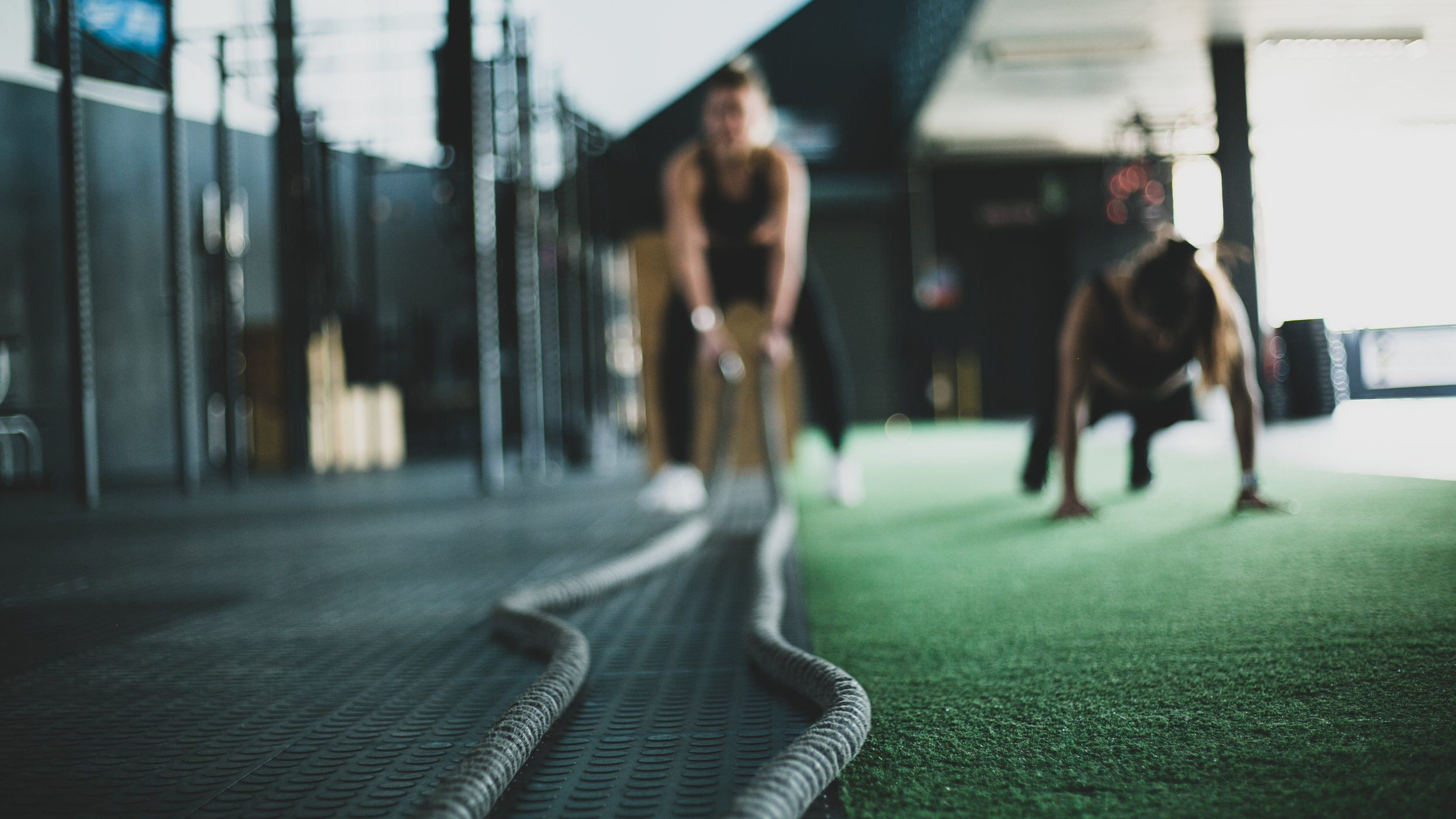 As an existing Beatbike member, you will get exclusive membership and personal training DISCOUNTS! In addition to your Beatbike Membership, Get 4 Legion classes PER month with a $59/month add on.
For pre-opening details and information, contact cyrus@thelegiongym.com