Beatbike Proof Beauty Finds | Instructor Fabian
We've all heard it before: you shouldn't wear makeup to workout. But lets face it- some times you don't have time to take it off if you're running to class from work. Or maybe you just can't leave the house without your brows filled in. But there's nothing worse than half way through class and noticing your mascara running down your face and your foundation completely sweat off. We sat down with our in-house makeup maven, Fabian, to find out what his sweat-proof beauty must-haves are for a Beatbike class!
Trish McEvoy High Volume Mascara
"I LOVE this mascara because it creates a tube around your lashes that only comes off with warm water. Doesn't budge, smudge or flake, I've tried them all & this is my JAM! It's so cool the way mascara slips off with warm water as opposed to other waterproof mascaras which are such a pain to remove!"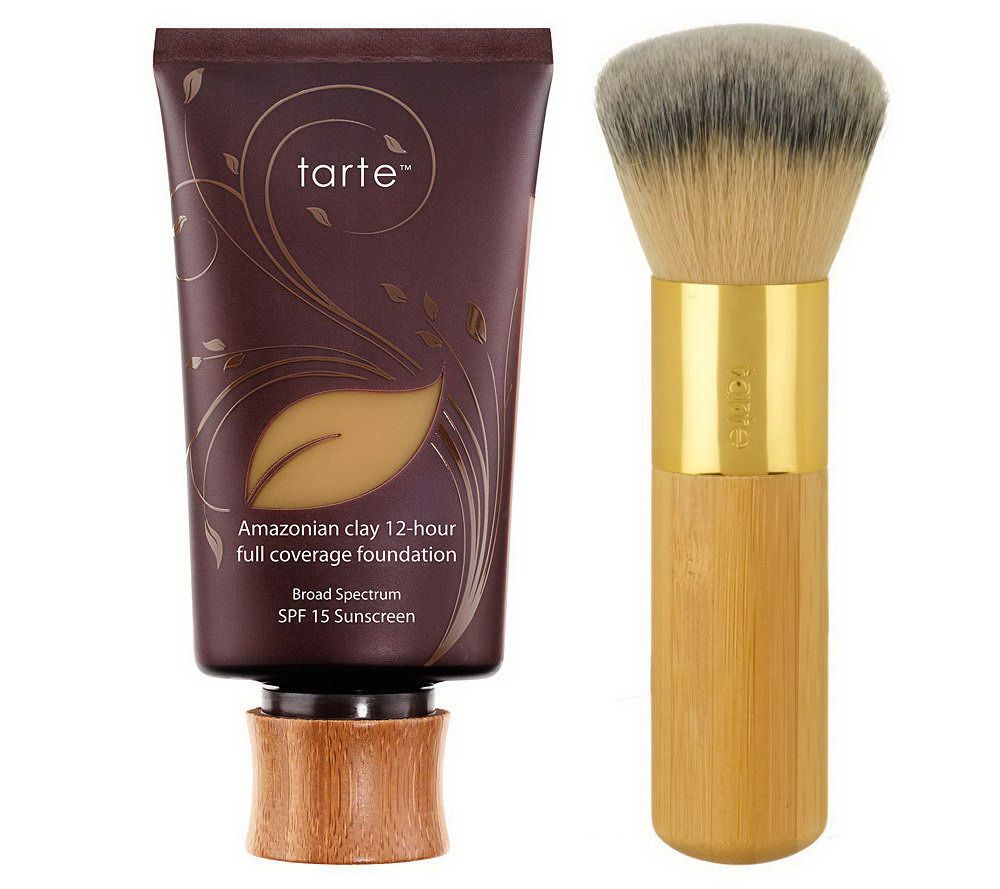 Tarte Amazonian Clay Foundation
"I loved this foundation so much that it lead for me to work for the brand for almost 5 years! This formula is impeccable, it's a clay based foundation which adapts to your skins moisture levels, it hydrates in areas that gets dry and mattifies in areas that usually accumulate shine! The finish makes you look air brushed and it photographs SO WELL! It's whatever coverage you want it to be without feeling heavy & stays on regardless of how intense your day (or workout) may be."
Anastasia Beverly Hills Dipbrow Gel!
"So easy to use! Great for first timers or those who are always on the go! You can brush the product through your brows with the spooly for fullness, hold & dimension or you can also use a brow brush to create a very defined "instagram brow" that is truly bulletproof. I wear this to every class! For some people it's lipstick or mascara but I will not leave the house without a brow!"
Urban Decay All Nighter Setting Spray
"Urban Decay All Nighter is THE ONE! Urban Decay claims it prolongs your makeups wear up to 16 hours but this spray has kept me in tact WAY beyond that (don't ask how I know)! What's best about this product is that it has a temperature control technology which actually lowers the temperature of your skin/makeup so it doesn't melt off. ProTip: Sandwich your makeup with the spray by spritzing before AND after your makeup application."
Want to know more about makeup or beauty?
Fabian is always open for any questions regarding makeup or beauty. He loves skincare and makeup and would love to help in any way he can! If you want the full beauty treatment by Fabian, make sure to stop by Anastasia Brow Bar at Nordstrom Santa Monica for a brow wax by him.