5 Restaurants You NEED To Try
Out here in the valley, it sometimes feel like we get in a "restaurant rut" and have a hard time finding new places to eat that are genuinely good. Well, we did the hard work for you so you don't have to! From top favorites compiled by our in-house foodies, here are 5 restaurants you need to try this fall!
Our first pick is Kickin KAsian, an Asian-Cajun fusion restaurant. Locations in both Encino and Northridge, the restaurants have southern favorites like fried okra as well as Asian inspired items like thai tea. Our go to order is a half pound of traditional shrimp and "the works" (corn, potatoes and Andouille sausage) with the KAsian seasoning.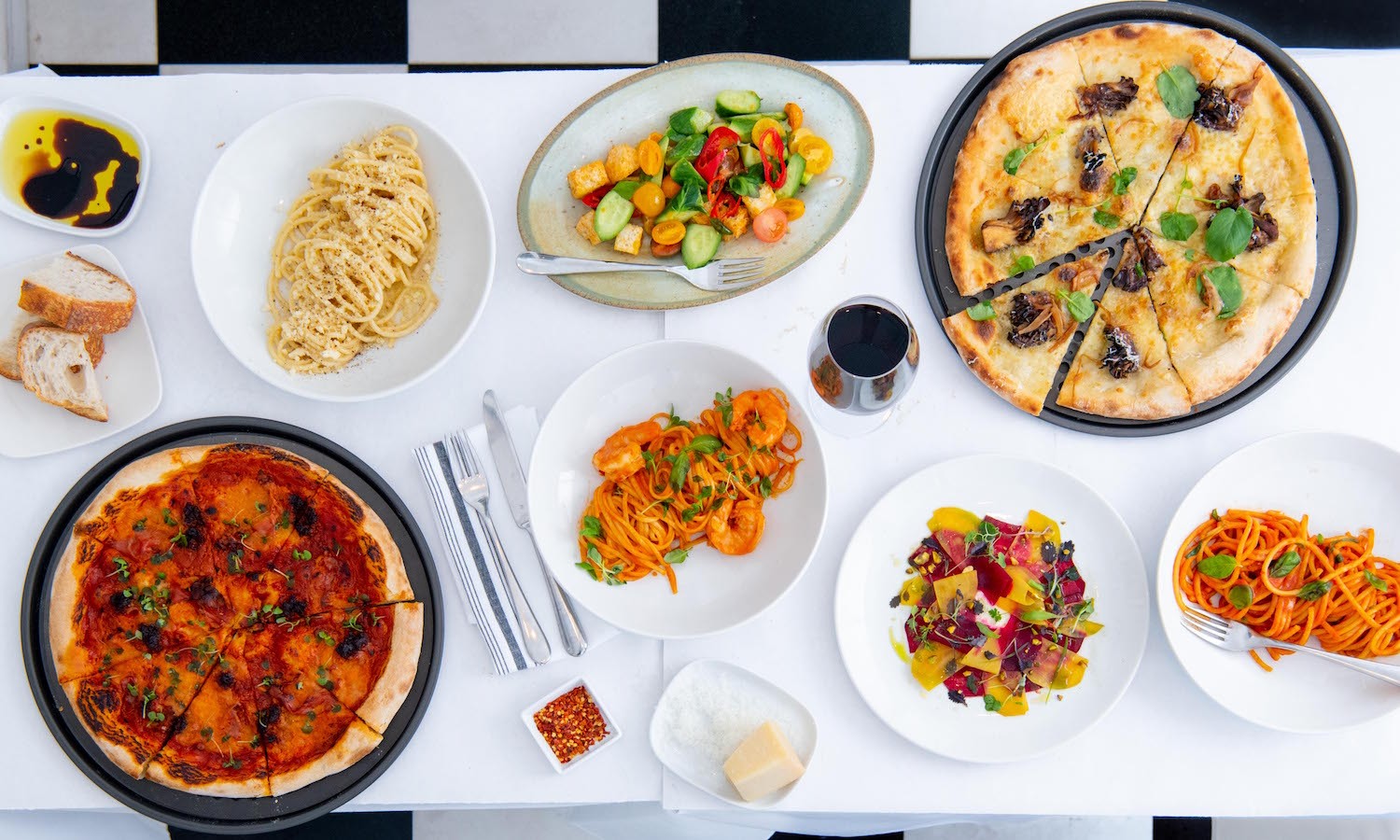 Located just down the road from Beatbike on Ventura, Mora Italiano has some of the best Italian food in the valley. From traditional dishes like bolognese to more modern ones like squash toast. Not sure what to order? Go with their most popular dish, cacio e pepe. You won't regret it!
With multiple restaurants located around the valley, this Mexican restaurant is to die for. With large portions at an affordable price, you'll leave with enough leftovers for a second meal and it won't break the bank. If you stop by, go with the famous fajitas and make sure to try their free bean dip!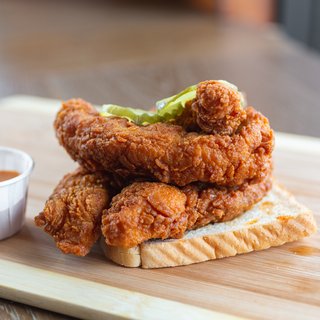 24 Hot Chicken & Waffle Bar
Located in Studio City, this hot chicken restaurant brings the heat. Served with bread and pickles, the chicken can be customized by level of spice. Be cautious though, the spice is no joke. If you want to get fancy, order the chicken and waffles plate that includes a waffle and fries. Our order is the chicken and waffle plate with mild seasoning.
Just off of Reseda, Agua Chiles Sushi Bar is a "fusion of fresh Japanese cuisine and Latin zest." From sushi to tempura, the menu has something for everyone. Some of the menu favorites are the garlic edamame and the aguachiles roll. If you're a fan of sushi, make sure to stop by!